What is the GPC Project?

Harris Gleckman, GPC Project Manager explains: "The project on Global Policy Coherence aims for an improvement of the compatibility of existing trade and financial regimes with the new post-2012 climate change agreement. The project will involve an international expert group which will identify features of the current economic regimes that could obstruct the effectiveness of the future climate agreement and put forward alternative measures and policy recommendations for coherence between the climate, trade, financial and monetary regimes". » More information
Roundtable Discussion on Trade and Climate
Geneva, 16 June 2009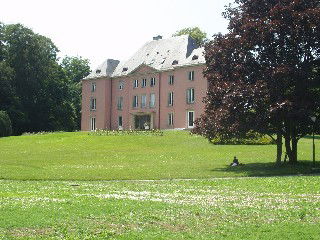 In this round table, hosted by the Graduate Institute, WTO and UNEP staff, NGO experts, academics and trade attaches from permanent representations in Geneva discussed linkages between trade and climate. The possibilities to adapt the WTO regime to make it compatible with a post 2012 climate agreement and the need for more coherent trade and climate policy in capitals were central topics in the discussion.
Related Events


Related Documents


GPC Action Guide

Organisations


Initiatives


Publications


Web Resources