On 18 December 2007, the IES convened a conference on the subject of the impact of climate change on international security and sustainable development. The conference, called From Bali to Poznan: New Issues, New Challenges, was held at the European Parliament in Brussels.
This conference included briefings on the results of the United Nations Climate Change Conference which was held in Bali, Indonesia, from 3 to 14 December 2007 and enabled participants to discuss issues to be of concern to the international community during the coming year in the lead up to the next UNCCC in Poznan, 1-12 December 2008.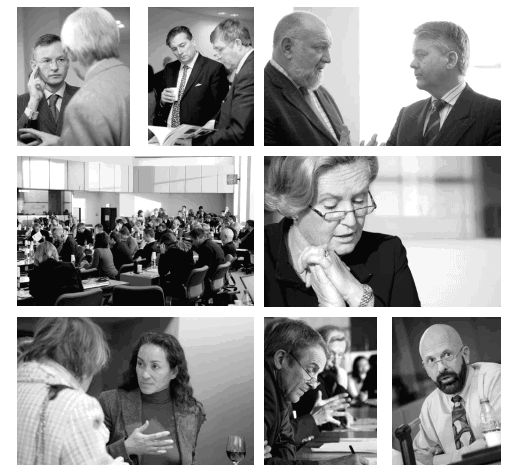 In particular, the Brussels conference included presentations and debate on:
The implications of climate change for international security
Escaping from fossil fuels: The solar alternative
The impact on environment, security and development of illegal trade in natural resources
Climate Change and the formation of European foreign policy

The conference was organised by the Institute for Environmental Security in the context of our programme on Environmental Security for Poverty Alleviation and our network on Greening Foreign and Security Policy in association with Global Legislators Organisation for a Balanced Environment (GLOBE-EU and GLOBE-Europe) and e-Parliament with the kind support of the Dutch Ministry of Foreign Affairs.
The Environmental Security for Poverty Alleviation programme aims to provide decision makers in government, the private sector and NGOs with an array of practical decision tools, strategic maps and initial policy recommendations for globally significant flash-point areas.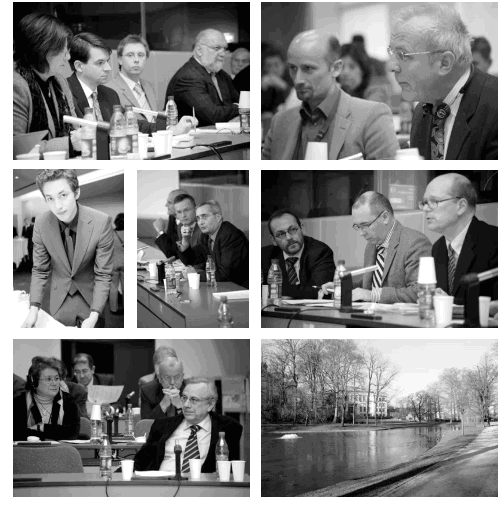 The Greening Foreign and Security Policy Network, co-organised by IES with GLOBE-EU, is an informal gathering of experts from international and intergovernmental organisations, European Union Institutions, national governments, specialised institutes, universities, NGOs and the private sector. The network provides opportunities for informed dialogue between experts and policy officials on the linkages between environment, security and sustainable development.
Photos Copyright © Maxime Delvaux