Working together on the most important 21st century global security threat
Brussels, 22-24 September 2013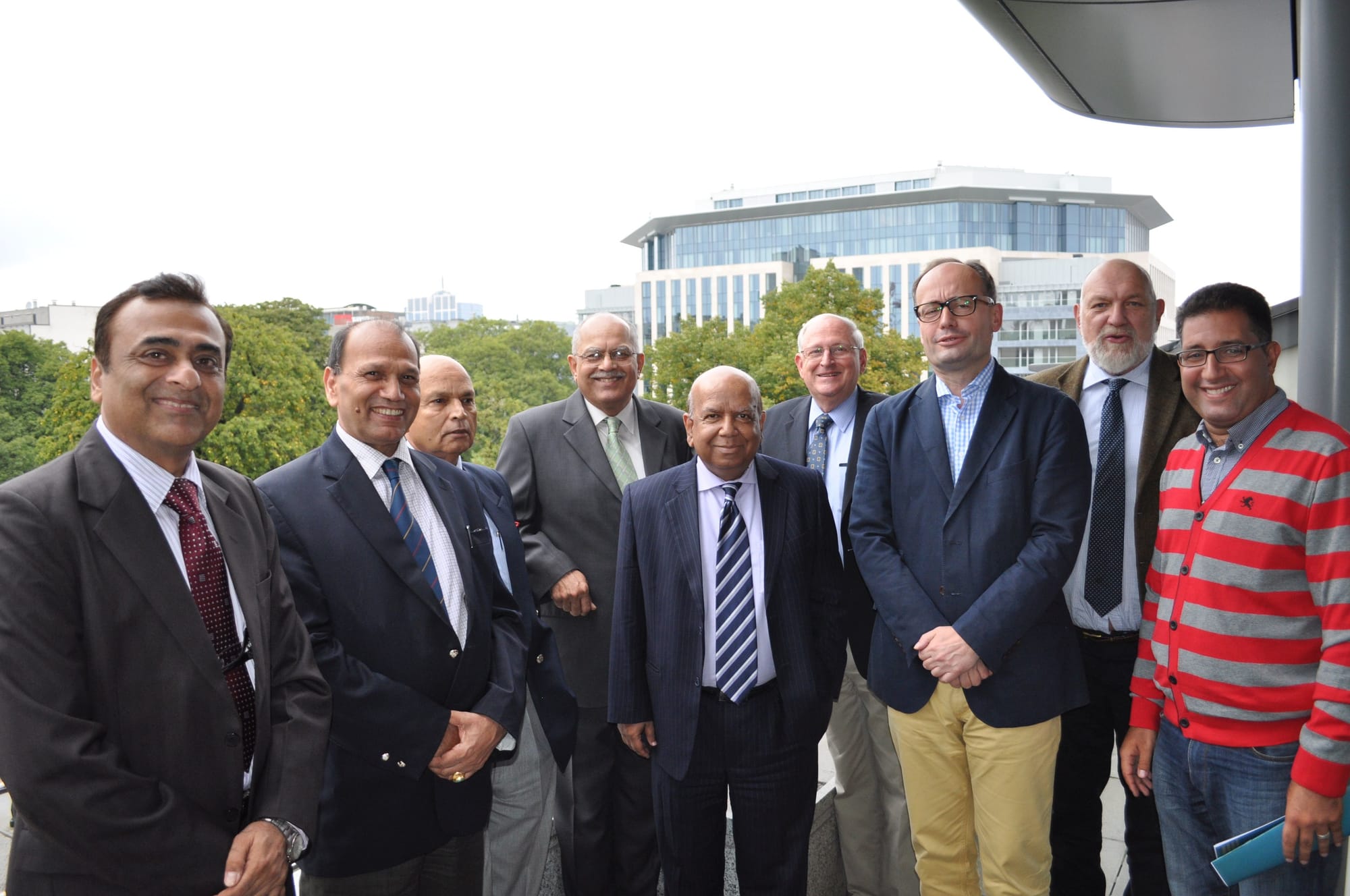 A panel of high-ranking military officers from various countries came together on 22 - 24 September 2013 in Brussels to discuss the extent and urgency of climate change effects on peace and political stability around the world. The Global Military Advisory Council on Climate Change (GMACCC) comprises mostly general-level officers, both retired and active, who are strategising against climate-related threats such as conflict over natural resources, mass-migrations, extreme weather events and power struggles amidst food shortages.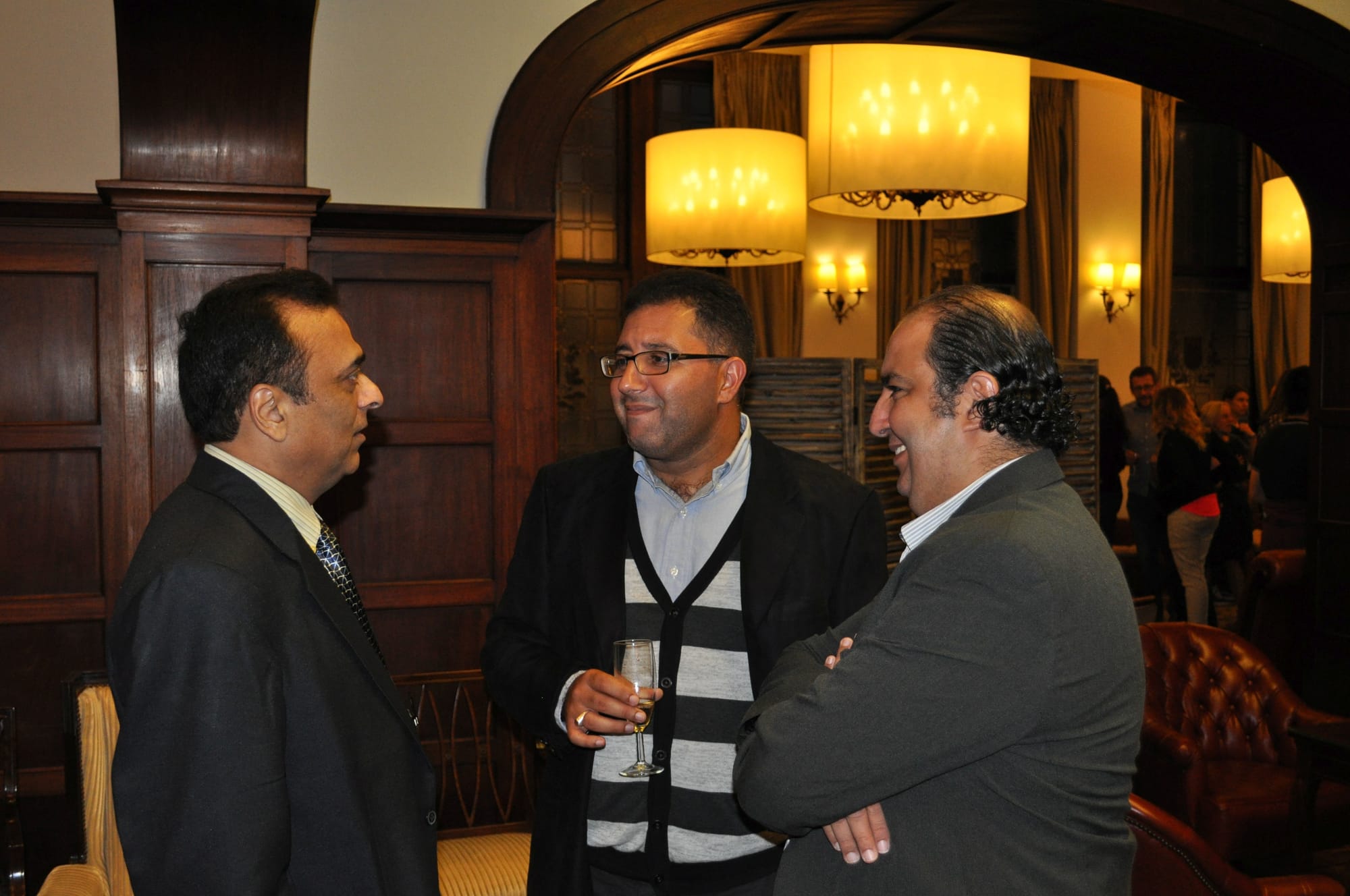 The annual GMACCC event was held at the office of the European Climate Foundation (ECF), which is also a supporter of the GMACCC initiative. In addition to the military officers offering their own first-hand views and experiences at the three-day meeting, special guests from EU institutions, NGOs, universities and the scientific community presented updates and insights on addressing the global threat. Session topics included: Building Trust between the Military & Civil Society, Energy Security & Geopolitics, Humanitarian Responses, and Military Planning in the Context of Climate Change.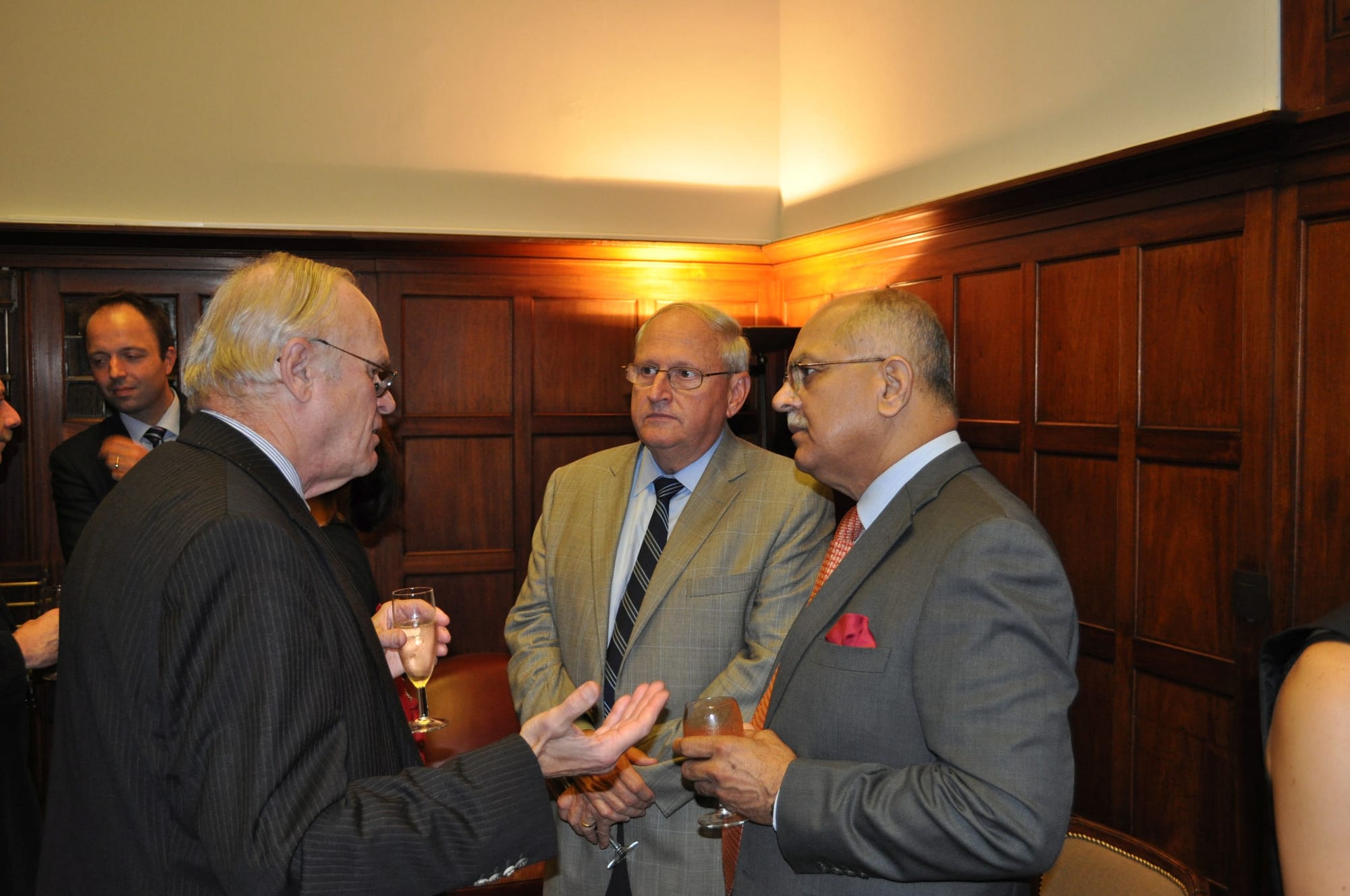 Major General (ret) A N M Muniruzaman of Bangladesh, Chairman of GMACCC said, "Climate change does not respect borders and we can already see the impacts of global warming at play in many internal crises…conflict can start and spiral out of control very quickly. The military needs to plan for these scenarios and work with politicians to make sure they never arise."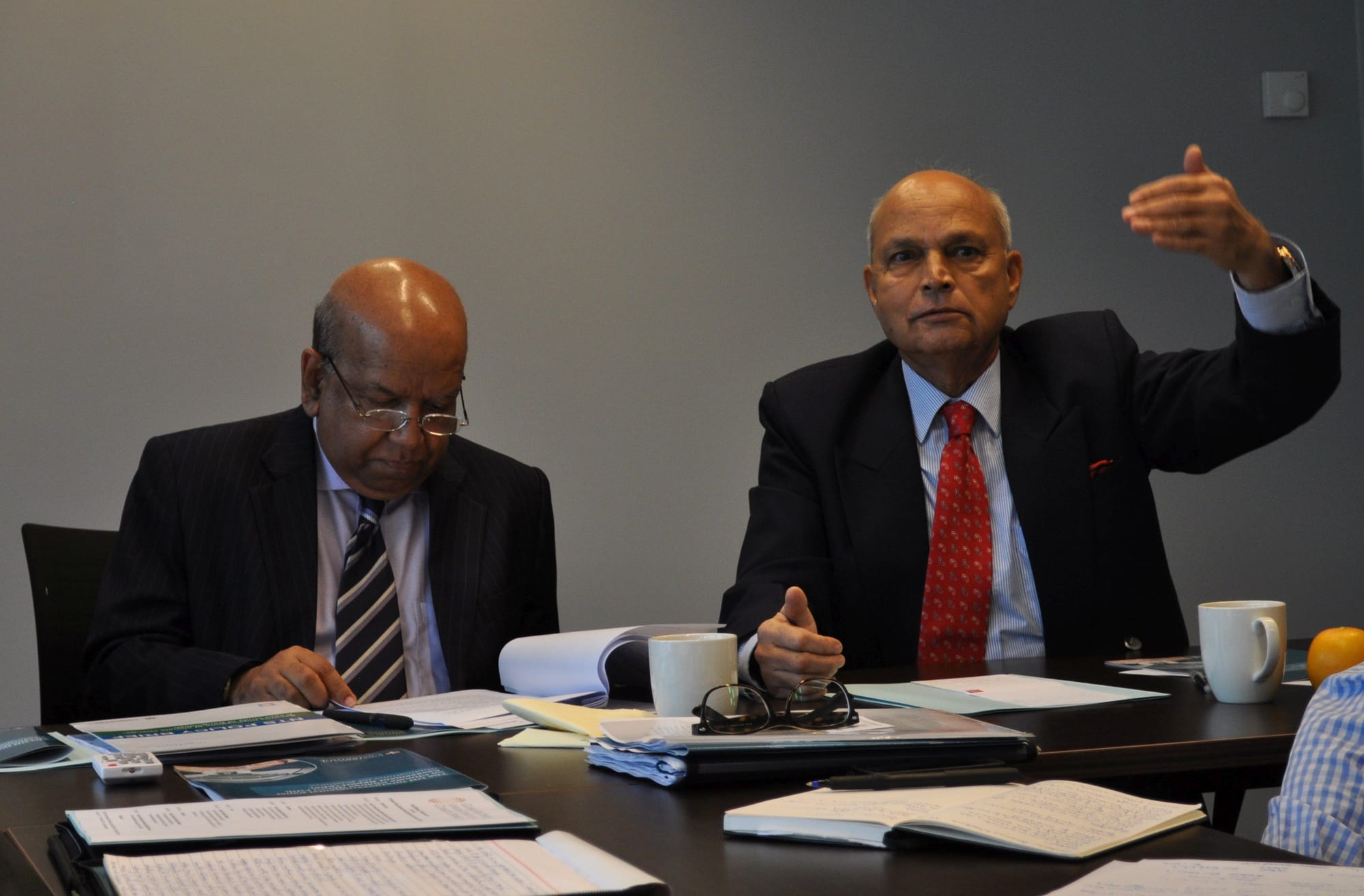 Sessions included:
Building Trust between the Military & Civil Society
A European Dimension
Energy Security & Geopolitics: North Africa as Case Study
The Nature of Military Planning in the Context of Climate Change
Humanitarian & Military Responses Compared
Science, Climate Change & The Military
The Long View: Climate Modification or Geoengineering?
"Action this day"-The case for complimentary action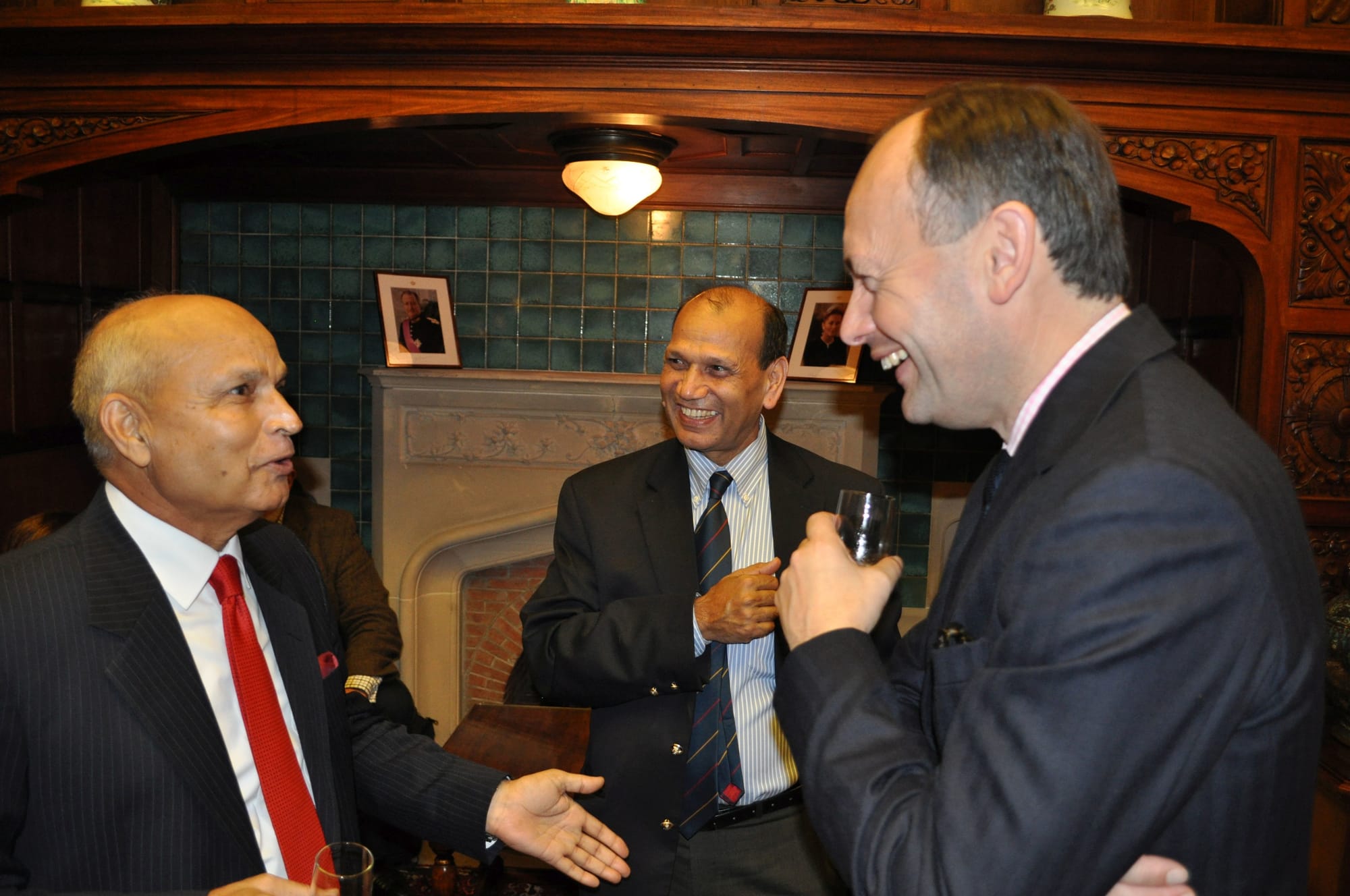 The Council took a number of steps at the meeting to play a broader role in global political climate action. A summary paper is scheduled to be published next year in response to the Fifth Assessment Report (AR5) of the IPCC, a new website is under construction, and the mission statement was agreed: "GMACCC is a global network of serving and retired military officers, and associated institutions, committed to highlighting the potential security implications of a changing climate and advocating action, including by the military, to minimise the risks."
Related Article:
Global Warming and Global Security, A.N.M. Muniruzzaman, Project Syndicate, 17 October 2013
The job of any professional military is to avoid conflict while planning for the worst-case scenario. From a military perspective, the consequences of global warming constitute the worst-case scenario.